Big Chino Ranch Welcomes GMR,
Saturday April 30th 9:00 to 5:00
For Obstacle Trail Day! $15
Whether you are a new rider, have a new mount, up for a challenge, competitor or trainer looking to advance YOU & YOUR HORSE will experience:

Transformation of your confidence level!

Reconnect in ways like never before!

Awesome fun nonetheless instructional!

Ideal tools for improved Horsemanship!

Levels of difficulty to challenge & mature!
Big Chino Ranch Obstacle Trail was developed to develop you both. All Breeds, All Levels. Our huge selection offers fun obstacles with Safety first! Bring a friend, join the fun. See you Saturday!
Email: Bigchinoranch@gmail.com
Phone: 928-583-8686
Location: 2575 W Big Chino Rd. Paulden, AZ (Big Chino Rd past Feather Mountain, Left Bingham)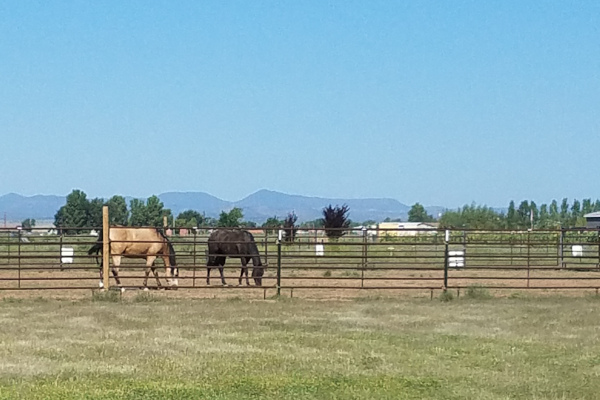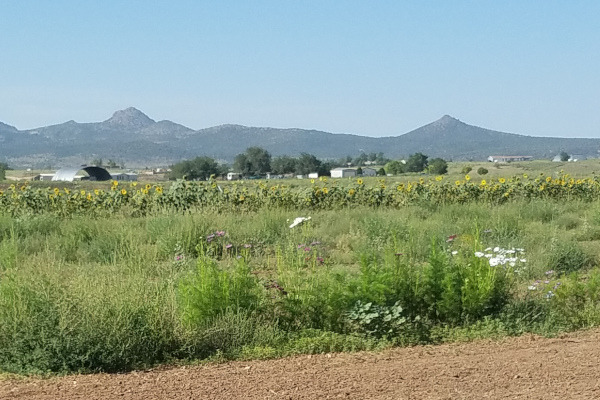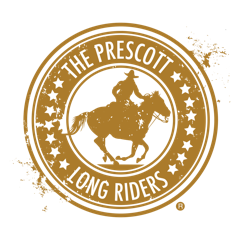 Prescott Long Riders Event October 2nd
Ride starts 9:00 and ends at Goodwin St at 2:30
See website or attachments below for further information
Fill out our form below to RSVP for events